Bickley 2.0 @MMTCC
Posted on June 15, 2022 | in Match Report, Tournament | by Christie Fixtures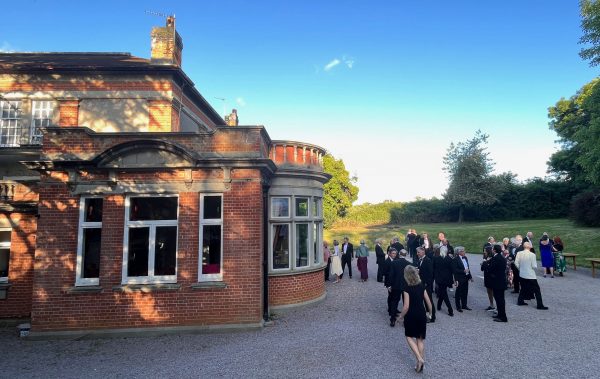 Mark Perriton and Jon Speirs represented CURTC in the Bickley 2.0 Cup on 11th June 2022 at Moreton Morrell TCC. UK clubs doubles pairs competed and attended the Gala Dinner to celebrate the installation of the new floor completed in 2020.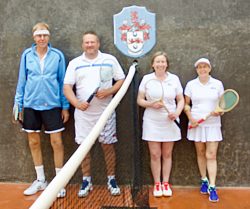 Mark and Jon raced ahead to a 4-1 lead in the first rubber against Candida Nichols and Katie representing LRTC. However, the flow of play turned and the Cambridge team were unable to secure the win and overcome the sizeable handicap they were giving away.
The next rubber was a closely contested win against the Hamsters pair.
The last rubber was against the home pair which included the current Over 70 World Title holder, Philip Shaw-Hamilton. A very close battle. However at 4 all, 40 all, the Cambridge team failed to defend a better than half yard chase!
Thank you to MMTCC for hosting a great tournament and gala dinner. Everyone agreed that the floor looks and plays well.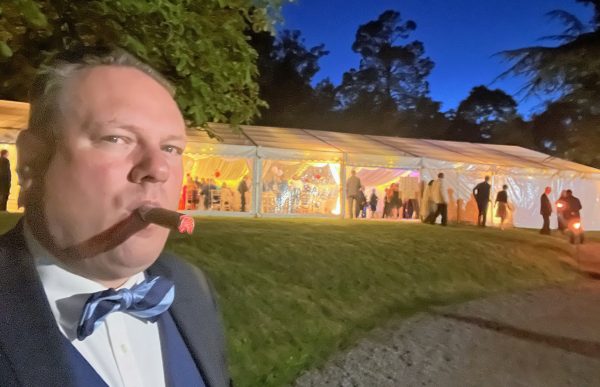 Jon Speirs