Giraffe Club Tournament Finalists…
Posted on February 11, 2017 | in NewsTicker | by Christie Fixtures
In no particular order they are: Alex Evans & Andrew Petrie, Amanda Murphy & Annie Plews, Jimmy 'The Beard' & Colin Clifton Brown, Emily Chadwick & Will Boys-Stones and Robin Faux & Andy Smith.
They get to join Ed Kay & Matt Shaw who clearly have something on the Organisers that justified a bye into the Final Rounds…
The 'Oh, So unlucky' award goes to Catherine Stewart & Carina Mouritsen-Luxhoj who lost out on the second tie breaker with an honourable mention to Andrew Snodgrass & David Hope.
Thanks to all those who took part, I certainly had a good if not desperately successful time on Court and a thoroughly enjoyable evening afterwards!!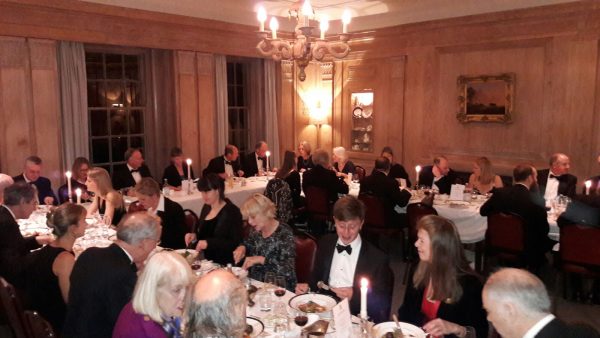 Congrats to our worthy Finalists who live to take the Court tomorrow.