New Site Live and Cambridge vs Oxford in National League
Posted on October 8, 2015 | in Event, National League | by Christie Fixtures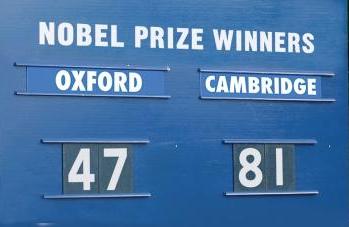 Cambridge 1 start their National League campaign with a home tie against the old enemy (TONIGHT, Oct 8th). Up first will be young-gun Jamie Giddins (10) taking on hard-hitting Roman Krznaric (10). Roman will be looking to re-live some of the glory days of his times in Cambridge, where he played many years off a scratch handicap, while Jamie will be looking to score one of his first victories against truly top-class opposition. With the handicap difference being 0.3 in Roman's favour, this has all the makings of a classic.
Next up will be Ed Kay (6) against Oxford pro Craig Greenhalgh (7). Craig will be out for revenge having been beaten by Ed in the British Open last year, but with a handicap difference of just 0.2, this is anyones game.
Following the two singles there will be a doubles, which, with the close singles matches on paper, could be decisive. This is an excellent chance to come and watch some high quality tennis and cheer the Cambridge team onto victory. Please come down and support…..
….Some great tennis and a great atmosphere on and off Court. Ed and Jamie proved unstoppable as Cambridge won both Singles and Doubles. More to come…….
…and please let us know what you think of the new website, particularly if something doesn't work or could be added. Leave a comment or e-mail….