The 2017 Earthworks Doubles League
Posted on December 8, 2017 | in NewsTicker, Tournament | by Christie Fixtures


The Division winners are below. Congratulations!
Div 1 Kings
Div 2 Endeavour
Div 3 Judge & Jury
Div 4 Th'underdogs
Thanks to Peter, all the Captains and Markers for making the League run smoothly and last, but by no means least, Earthworks for their sponsorship!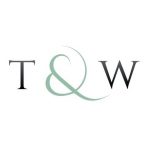 Next up the Tayabali & White Singles League will start from Monday 22nd January,and continue for 20 weeks until late June (with a two-week break over Easter and a break for the Cambridge Week). Schedule will be released shortly!