The Rob Fahey Exhibition match
Posted on January 21, 2015 | in Event, National League | by Tom
Thursday 12th February 2015

Kindly sponsored by NW Brown Group and Savills
Rob Fahey (the World Champion) will be returning to Grange Road to play our top Blue, Edmund Kay. There will also be a curtain-raiser where Rob will play with the University's Mens team in a doubles.
Both matches will be a "Pro set". Please arrive by 18:15 (there is limited parking available at the Club)
18:30: Exhibition Doubles – Rob Fahey and the Men's Blues teams
19:15: Exhibition Singles – Rob Fahey versus Edmund Kay.
A glass of wine is included in the ticket price: Dedans: £12, Side galleries: £10.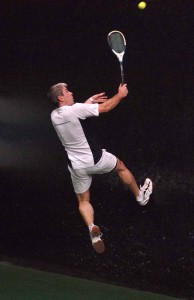 Please contact the pros (01223 357106, pros@curtc.net) if you would like a place.