vs Bristol in the Brodie Cup, Sunday November 22nd
Posted on November 22, 2015 | in Match Report, NewsTicker | by Christie Fixtures
Yes, after 4 years, CURTC had a Home match in the Brodie Cup!
Very many thanks to Peter for marking and all who dropped by to lend their support (much appreciated!!) on what was an excellent day for CURTC.
Next up a trip to Prested or Jesmond on Sunday, December 13th.
More to come………..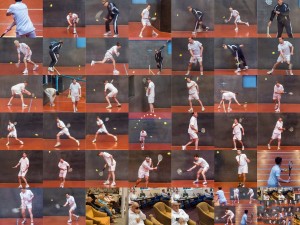 ….Here's the More. The one picture version of the photo Gallery is to the right. Click on Photos below for the actual Gallery and a 15s video clip from the 35 Doubles…
https://picasaweb.google.com/117399339378912272904/Brodie22Nov15